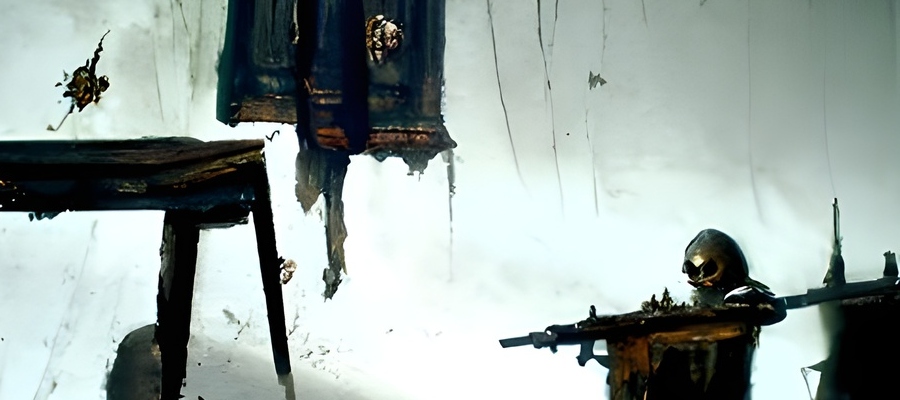 The Reader
I made some small changes to "The Reader". Nothing big, but they have been the result of some feedback that I have considered interesting.
I have separated a little more certain options (before they could be confusing when selecting them).
I have corrected some typo (if you see any please let me know!).
I have added a TW that I had completely missed both in the game and on the game page.
That's all, thank you very much! If you play it and like it I would appreciate comments, stars and any feedback!
Files
TheReader.zip
Play in browser
Aug 14, 2022