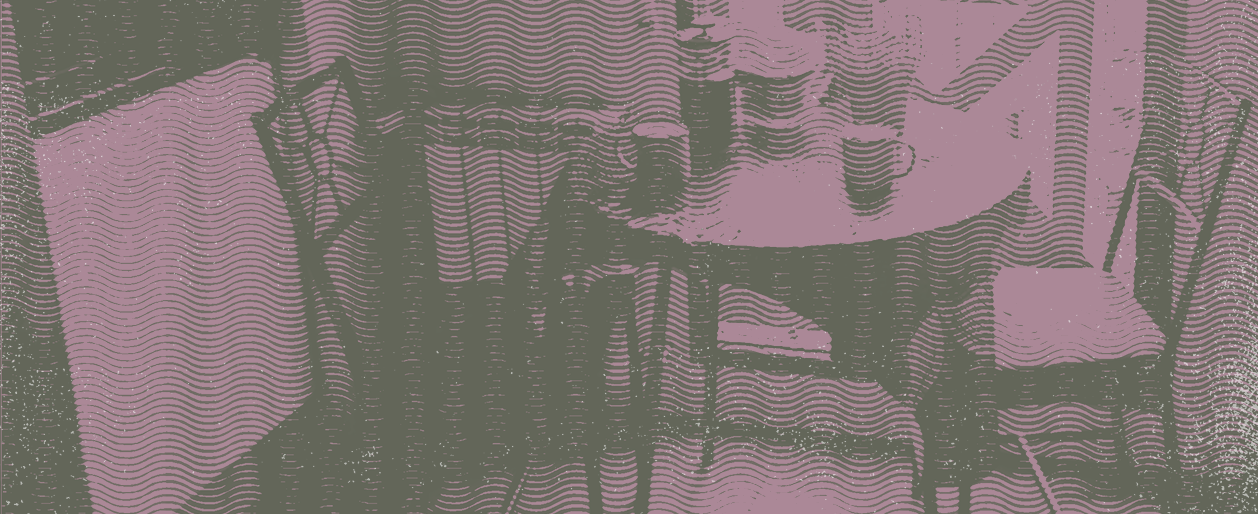 Kitchen Table
Kitchen Table is a game about putting yourself, or not, in the skins of those who you love and love you back. Is a conversation about your feelings and about reaching out to understand the feelings of others. A discussion concerning what has hurt us or what we have done to hurt our beloved ones.

I wanted to explore the concept of non-violence communication, empathy in a non-monogamous relationship, and the self-work one must do to be at peace with one's feelings in order to be able to share them with the beloved ones.

TW: Anxiety, insults
Comments
Log in with itch.io to leave a comment.
this was really good and beautiful
Beautiful portrayal of a good and healthy way of handling conflict resolution in a non-traditional relationship context.
Looking forward to more stories in this style and theme!
Super sweet, an actual joy to read despite the heavy emotional subject!!