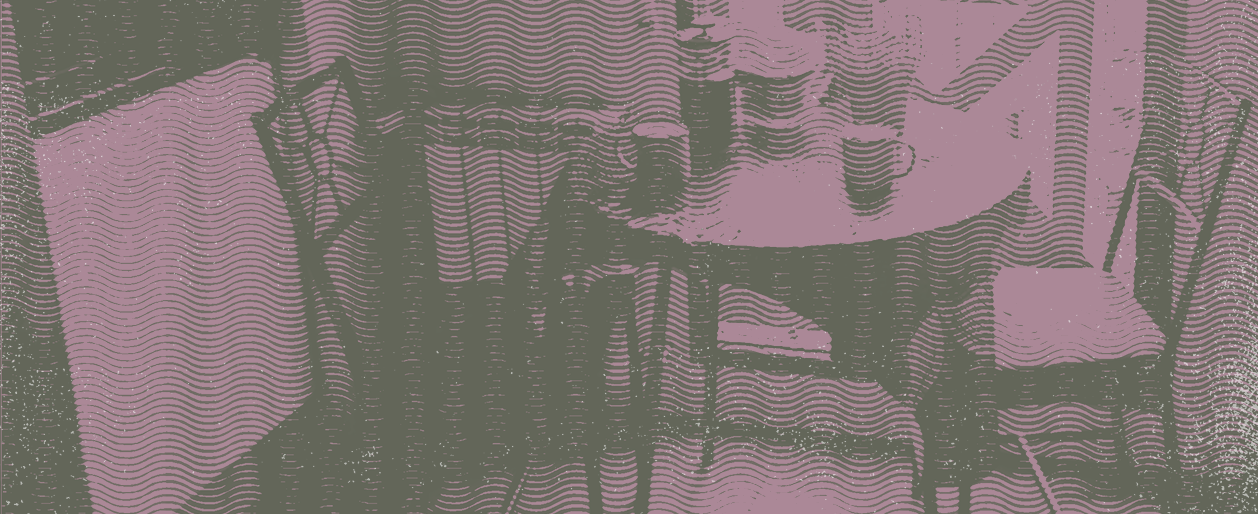 Kitchen Table
Comments
Log in with itch.io to leave a comment.
this was really good and beautiful
Beautiful portrayal of a good and healthy way of handling conflict resolution in a non-traditional relationship context.
Looking forward to more stories in this style and theme!
Super sweet, an actual joy to read despite the heavy emotional subject!!